---
TWP-10256872
---
Recommended for ages 3 years and up

Material: Plastic

Measures approximately 6.5 x 6.5 x 6 inches

Includes bucket, molder, shovel, and sprinkler

Perfectly sized for little hands

Rounded corner

Great for summer outing
Blue Castle Round Beach Bucket Set for Kids
Summer is just around the corner! Let your little swimmers experience the fun of strolling and playing along the beach! They will surely love building their dream sand castles with this Blue Castle Round Beach Bucket Set! It also comes with tools that they can help them to build one! Happy summer!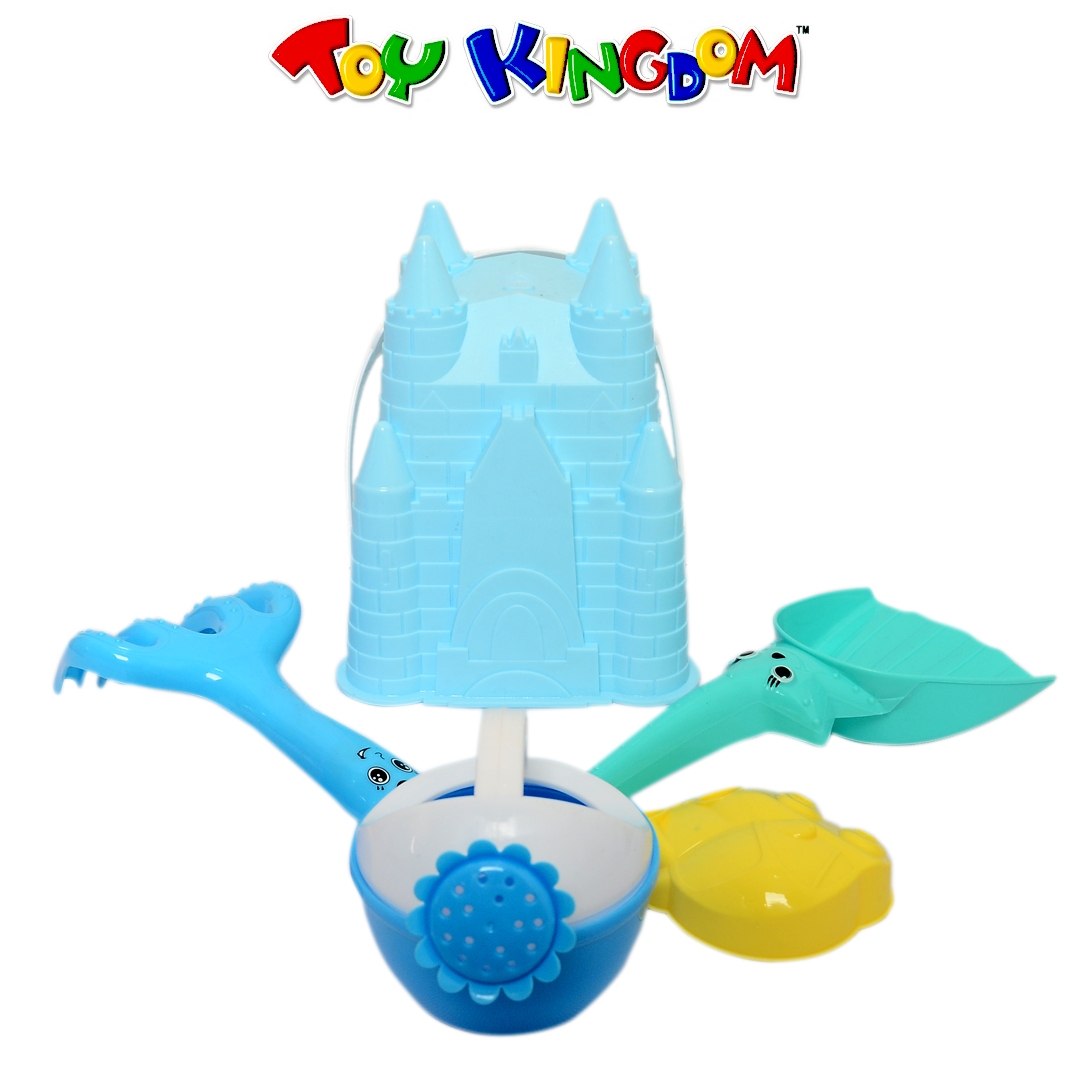 ---
Note: The availability of our items varies per store. To order this item and check out our promotions, chat with us on The SM Store FB Messenger. Please note, prices are subject to change without prior notice.
---
NEXT-DAY DELIVERY
Order today and have your items delivered tomorrow!
Over 20,000 products
Browse over 20,000 items available in The SM Store branches nationwide!
ORDER VIA MESSENGER
Tap the messenger icon and chat with a Call To Deliver agent to order.
HOW TO ORDER
CHAT US UP ON MESSENGER OR CALL #143sm
order via facebook messenger
Tap the messenger icon at the bottom of the screen.
talk to a personal shopper
Enjoy a more personalized shopping experience.